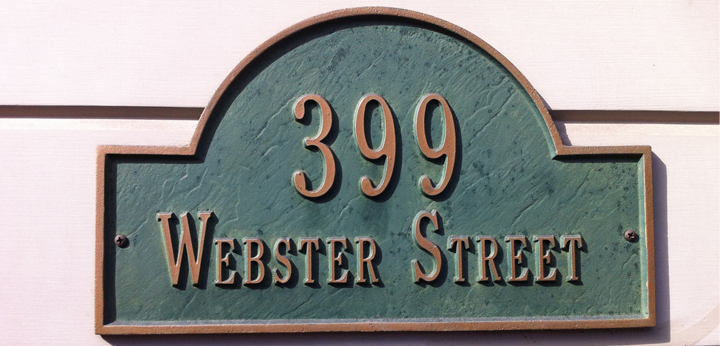 As I was mentioning in my previous post, the Stanford LDJ had been so popular that we kinda felt compelled to organize a second one, so as to give a chance to everyone interested to participate. PhD candidate Sarah Polcz came to the rescue, offering as a venue the fantastic place where she lives, The Embassy SF. The Embassy concept is basically a network of community living places around the world, where the residents host events, live, work and run cool projects. The Embassy SF is a fantastic place, we are talking about a building that looks like this: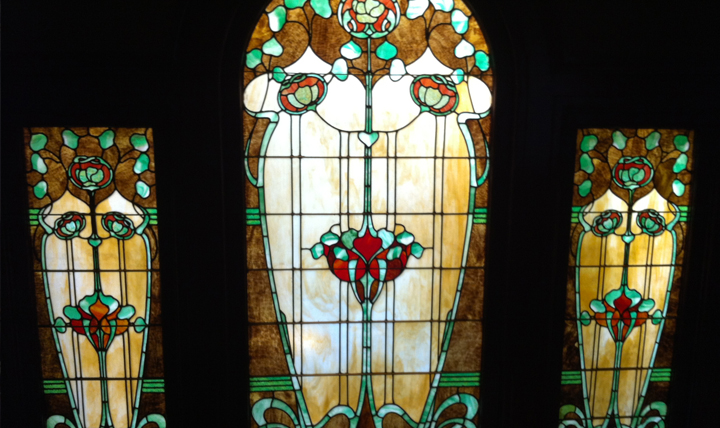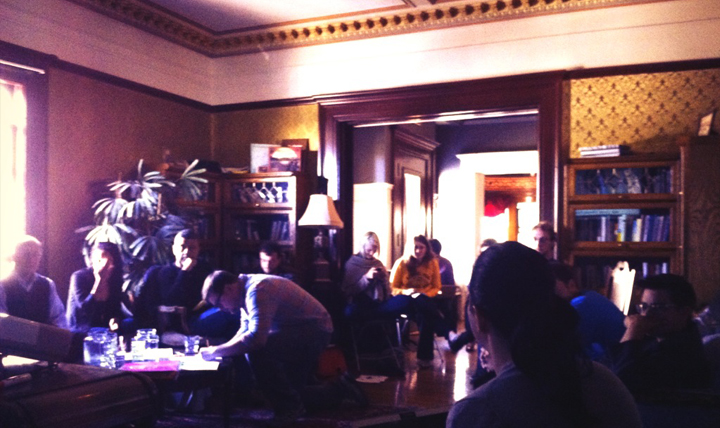 Even though it was a sunny Saturday afternoon, a fantastic group of people showed up, some as far as from Michigan and The Netherlands (!). We continued the work on the Wikimedia Trademark Policy that we had started the day before in Stanford, finalizing some ideas and developing some new ones.
Participants
These are the wonderful Jammers that made it happen: Anna Zeiter, Anne Macias, Helena Haapio, Helen Chacon, Kyle Mitchell, George Siedel, Luis Villa, Maarten van der Heijden, Margaret Hagan, Meaghan Zore, Michal Perz, Paul van den Hoven, Pete Fecteau, Puneet Kishor, Ryne Saxe, Spencer Watson, Sarah Polcz, Stefania Passera, Xander Karsten, Yana Welinder, Zooey Ingles

Results of the Jam
The ideas developed at the Jam were presented to the Wikimedia community for feedback around mid November 2013, and many of them (like the initial user-friendly summary, the layout of the page, the icons, and the layouts for the Quick Licence and GLAM) are currently in use.
You can read more about the project here:
> Margaret's summary of the lessons learnt at the Stanford Jam
> Yana's thoughts about designing user-friendly legal documents